If you've already registered, click here to log in
so you can access the daily summit recordings.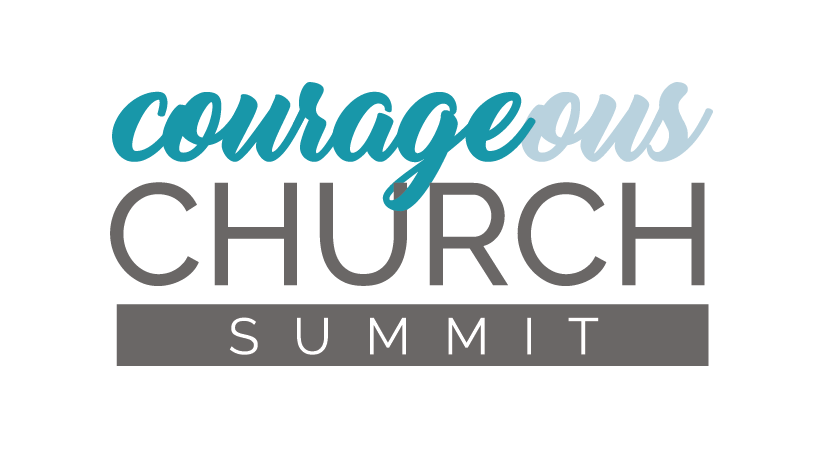 Reimagining Our Common Ground for the Collective Good
What does church look like on the other side of COVID? How do we handle meeting in person while also meeting online? How does this experience fundamentally reshape our ministries? What are the big theological questions raised by this global pandemic? How shall we lead?We've come along way over the past year, and now we face new challenges as we imagine what church looks like moving forward. During the Courageous Church Online Summit, we will dive into these questions, hearing from leading voices and provocative thought leaders on the next best steps for our vital progressive faith movement. 
Featured Voices &
Conversation Partners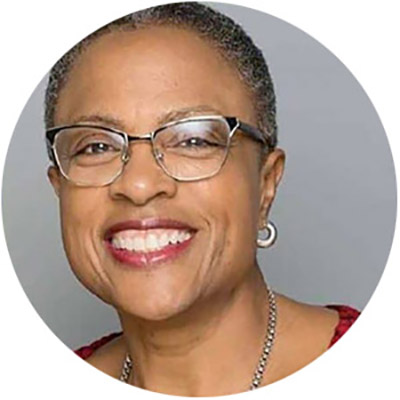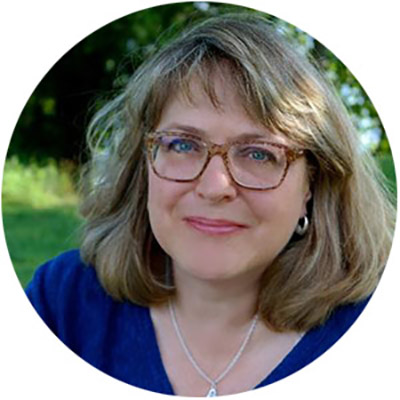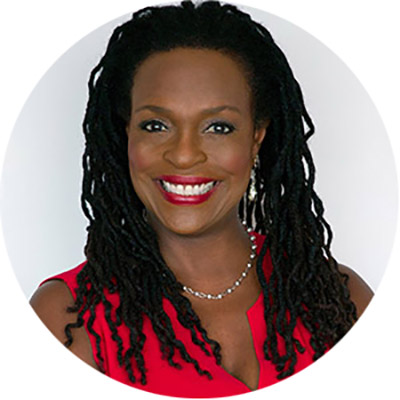 Rev. Dr. Jacqui Lewis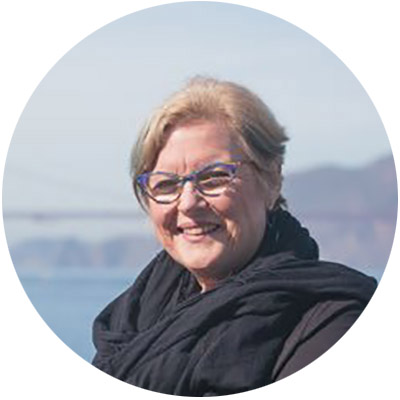 Rev. Rosa Lee Harden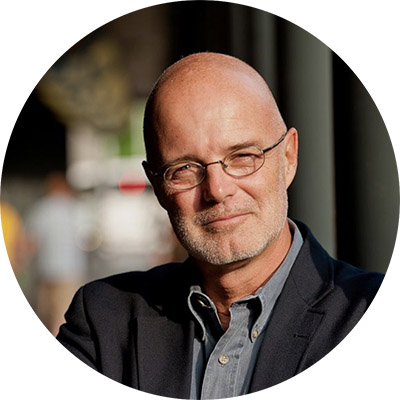 Brian D. McLaren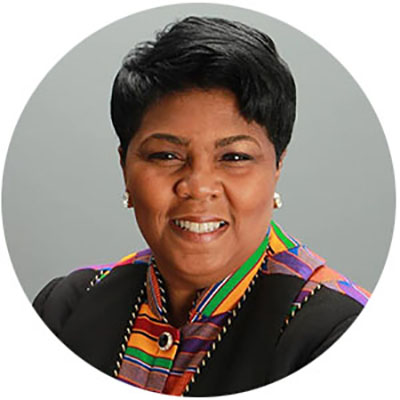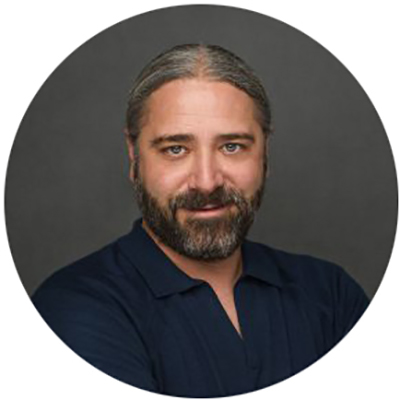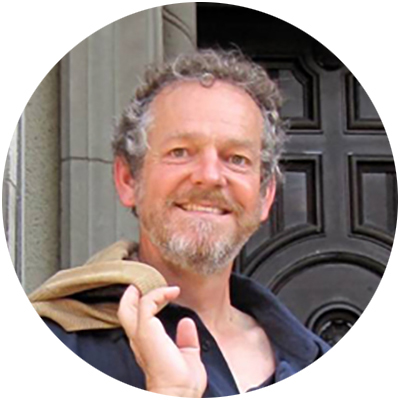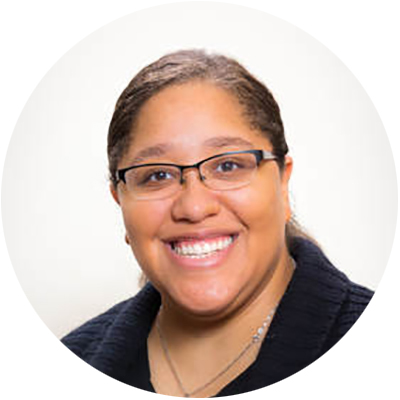 Rev. Ashley DeTar Birt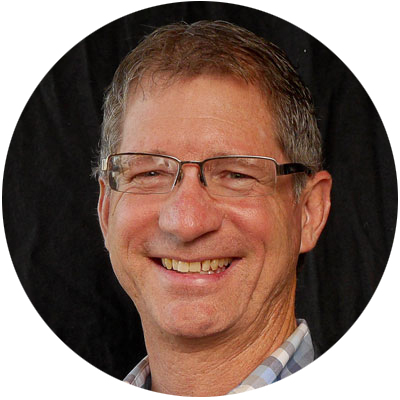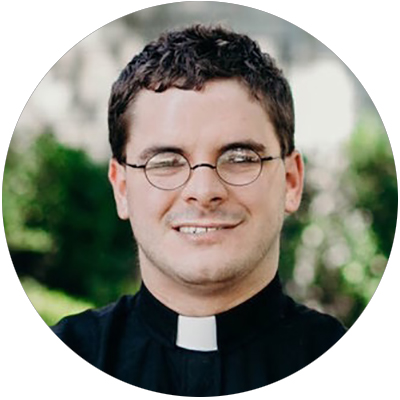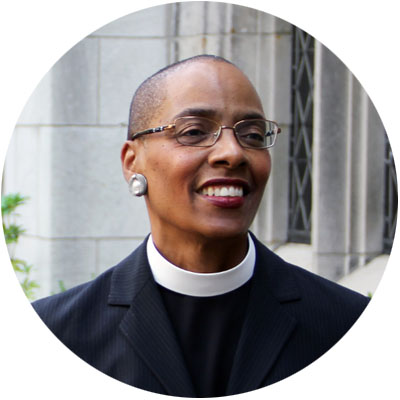 Rev. Dr. Kelly Brown Douglas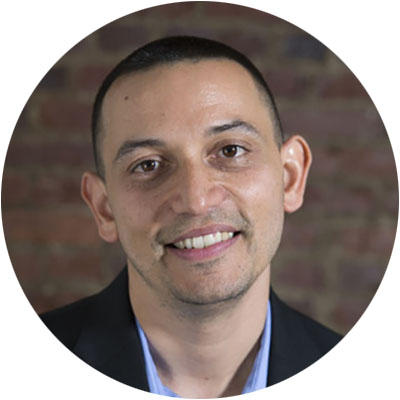 Adam Russell Taylor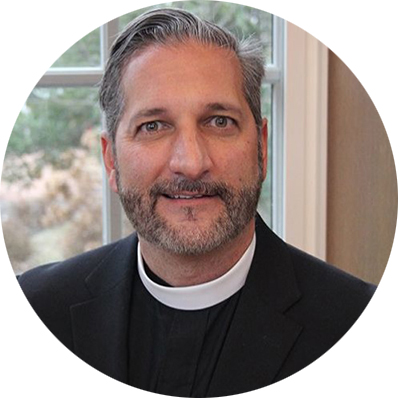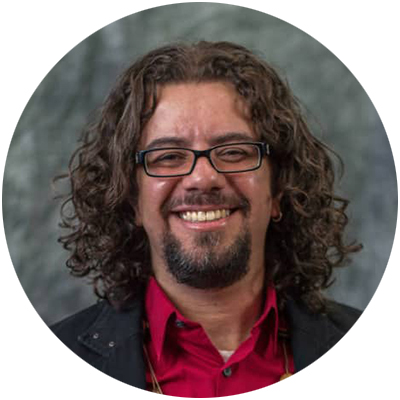 Rev. Claudio Carvalhaes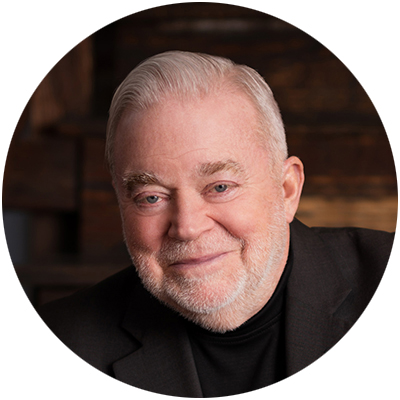 Jim Wallis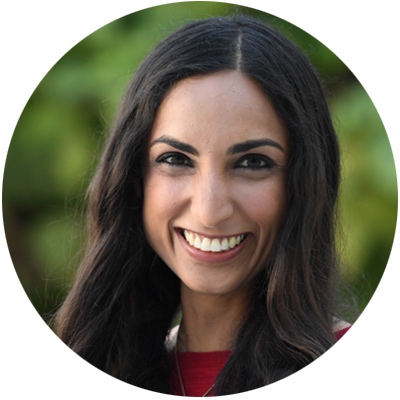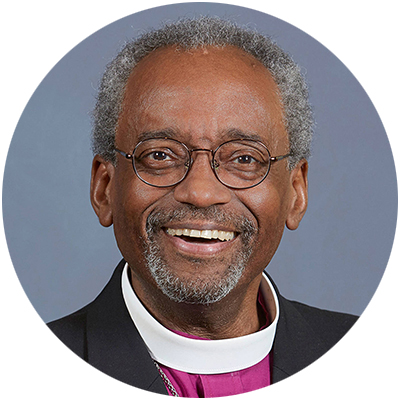 Bishop Michael Curry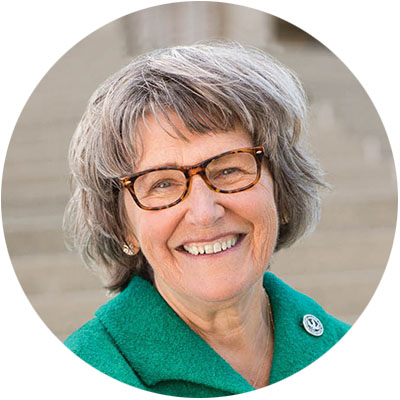 Sister Simone Campbell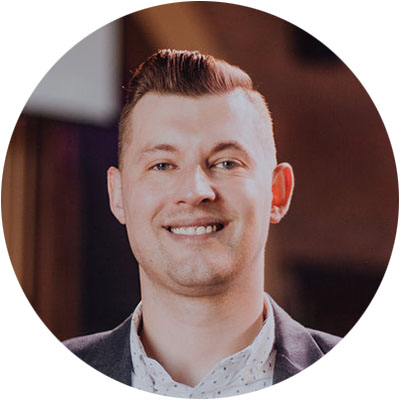 Rev. Josh Scott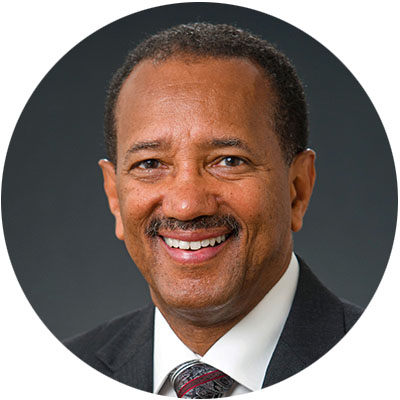 Rev. Michael Livingston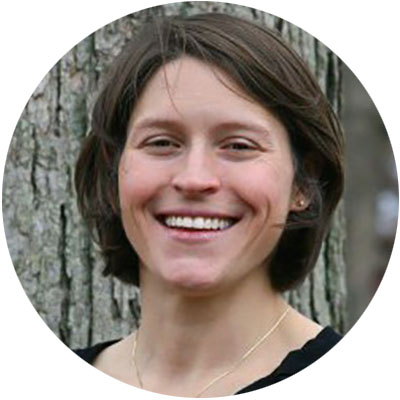 Rev. Sara Wilcox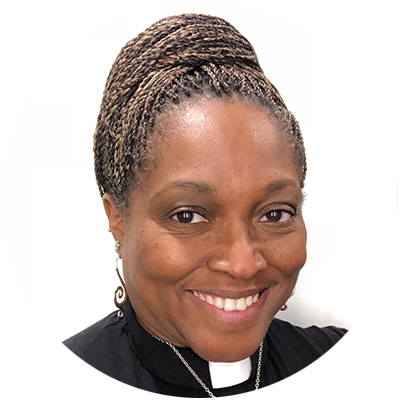 Rev. Dr. Karen Georgia Thompson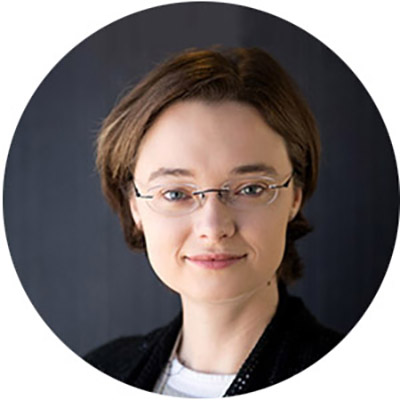 Rev. Cameron Trimble
This summit will make daily content available ON DEMAND.


That means that you can log on to FaithLead the day of and watch all or some of the voices for that day, whenever is convenient for you. If you aren't able to watch the content that day, or if you want to share the content with your congregation or leadership, we encourage you to purchase lifetime access
to the Courageous Faith Summit. For only $149, you will get access to all of the interviews and resources for as long as you want them.
SCHEDULE
Monday, May 10:
Diana Butler Bass, Rev. Dr. John Dorhauer, Dr. Claudio Carvalhaes, Rev. Ashley DeTar Birt
Tuesday, May 11:
Bishop Yvette Flunder, Dr. Philip Clayton, Rev. Rob Lee, Rev. Jeremy Nickels
Wednesday, May 12:
Rev. Josh Scott, Rev. Rosa Lee Harden, Rev. Dr. Kelly Brown Douglas, Rev. Sara Wilcox, Rev. Dr. Karen Georgia Thompson
Thursday, May 13:
Sister Simone Campbell, Valarie Kaur, Rev. Michael Livingston, Brian McLaren, Rev. Shawna Bowman
Friday, May 14:
Bishop Michael Curry, Jim Wallis, Rev. Dr. Jacqui Lewis, Adam Russell Taylor, Rev. Lorenzo Lebrija