I've worked with hundreds of pastors, congregational leaders, business leaders and community leaders to help them deepen their leadership capacities. I love the creative art of leadership development. I've run my own companies, started non-profits and led congregations. Through it all, I have learned key principles that influence what I bring to my coaching work.
Working together, we will clarify your goals, develop a plan for achieving them, and then work together to ensure you accomplish your dreams.
Here is what I hear most often during our first session:
"I've started this project, but it's harder than I thought. I really need someone to help me think about my strategy and help me design a plan that makes sure we grow in the future."
"I'm running this organization but we need help figuring out how to raise money, hire the right people and build our board of directors. I'm hoping you can help us with this."
"I am leading a staff team for the first time in my life. I have no idea what I am doing, and I have difficult people I need to manage. I need to figure out how to cultivate a sense of trust between these people and get us all moving forward together."
"I want to make a difference in the world but I feel like I am wasting my life. I need help focusing on what I am meant to do – what I can best do – and what will bring me joy. Well, if I am honest, I want it to bring me money too!"
I totally get all of this. I have lived it! And I have developed practices to help you push through your points of resistance both within your self in your context.
Working together you can count on:
Understanding your natural and learned skills
Learning about your personality based on the Enneagram
Managing conflict
Claiming the courage to speak up
Learning how to ask for support
Making real connections with congregants and colleagues
Pushing through your self-defeating thoughts that hold you back
Your intake form has been submitted. Check your email for a copy of your responses. If you're accepted, you'll receive an email with a link to checkout.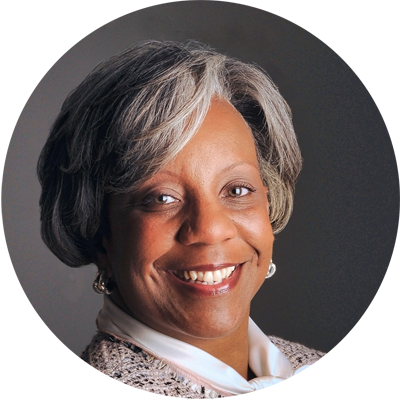 "It has been said that no one is an island and we're not. I found an invaluable resource in Convergence. I was basically operating alone trying to start a church and grow its membership. After a while, I began to feel hopeless due to over-functioning and inexperience. Rev. Trimble and Convergence have become a life preserver for me and my budding congregation. She very patiently got to know my strengths and challenges and coached me back to the confidence level that led me to this journey in the first place."
Rev. Melody L. Seaton, Senior Pastor of Grace United Church of Christ, Sauk Village, IL
An executive coach is a qualified professional that works with you to help you gain self-awareness, clarify goals, achieve your development objectives, unlock your potential, and serve as a sounding board.
Your intake form has been submitted. Check your email for a copy of your responses. If you're accepted, you'll receive an email with a link to checkout.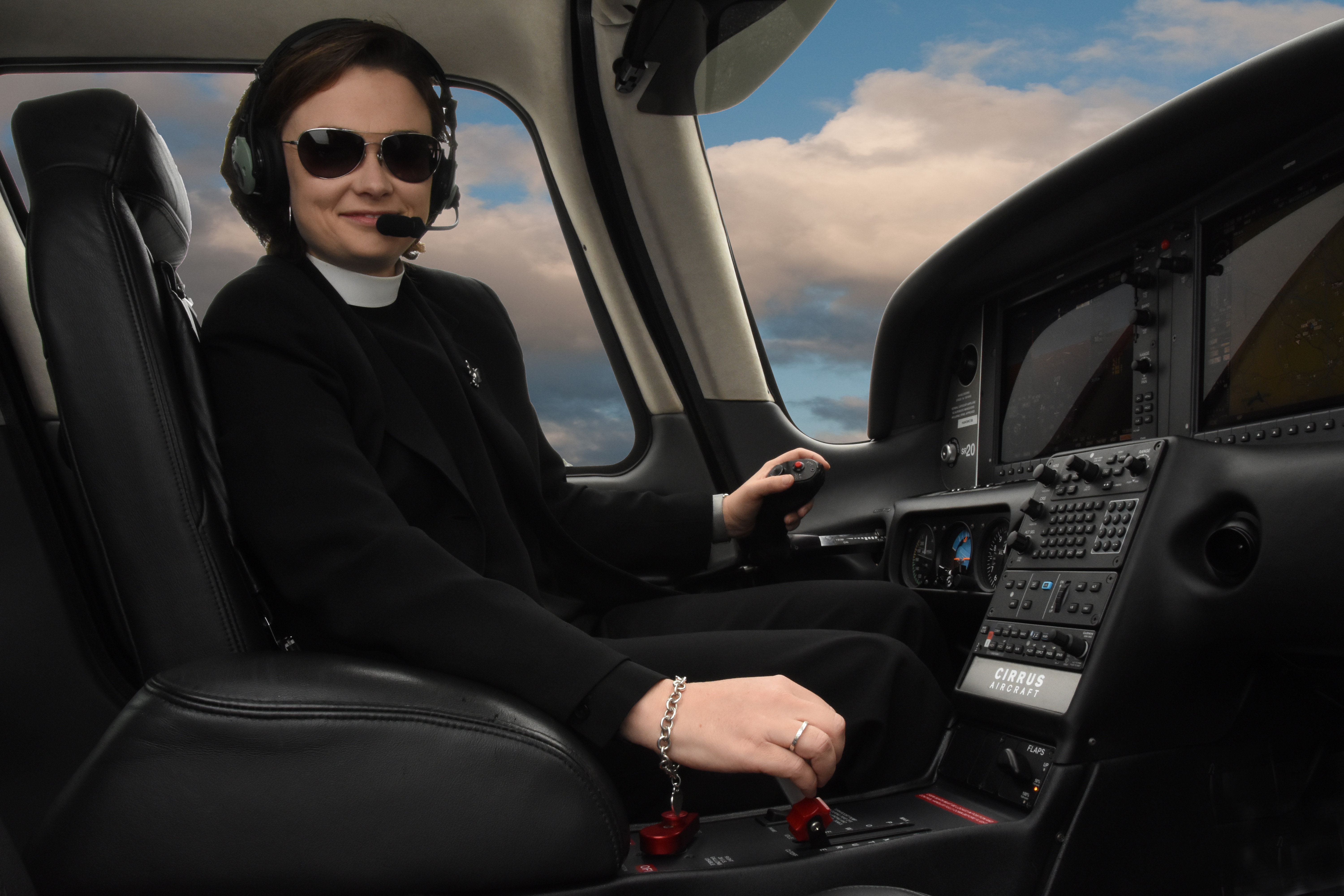 Here is a bit about me...
I am the Executive Director and CEO of Convergence (formerly the Center for Progressive Renewal), an organization created to recruit, assess, train and coach innovative, entrepreneurial leaders for the church. I began my ministry as a new church developer and, to pay for my "ministry habit", also own a for-profit consulting company, real estate company and a software company.
Before starting Convergence, I served as an advisor to Local Church Ministries of the United Church of Christ and as Associate Conference Minister of Church Development in the Southeast Conference, UCC. I have worked with many denominational bodies as they set up systems for church development, and I coach pastors in the UCC, Episcopal, ELCA, United Methodist, Christian Church (Disciples of Christ), Unity Church, Unitarian Universalist and Presbyterian (PCUSA) churches.  
I have served an adjunct professor teaching leadership and human transformation with the Pacific School of Religion, Brite Divinity School, Auburn Seminary and Chicago Theological Seminary. I co-authored the book "Liberating Hope" and most recently published "Piloting Church: Helping Your Congregation Take Flight" in 2019 and "60 Days of Faith" in 2020.
One of the great honors of my life is serving as the board chair of an organization called Stop the Traffik, focused on putting an end to human trafficking around the world through the use of intelligence-led prevention.
When I am not working, I can be found piloting Cirrus and Cessna planes with passengers who love to see this wonderful, wild world from the sky.
Want to talk to someone?
Still have questions about coaching? No worries. You can easy set up a call with us to talk through your questions, situations and particular needs. We can also talk about pricing and payment options.
Click here to connect with our Director of Coaching.
Frequently Asked Questions
Can I get a refund if I'm unhappy?
If you are unsatisfied with your coaching, reach out to us to see if your purchase is eligible for a refund.
How do I schedule my appointment?
Upon purchasing coaching, you'll receive further instructions on how to book a time for your appointment.
Can I purchase coaching for just one session?
Coaching has its greatest impact over a series of conversations. We start our process with an "in-take" call where you can meet your coach and make sure they are a good match. Once you are paired with someone you want to work with, we hope you will stick with the coaching process for at least 6-12 months. Many clients have been working with us for years.


Are you flexible on payments?
Yes! If you need to work out a payment plan email Gregg Carlson. He will work with you to pair you with the best coach and design a payment agreement that works for everyone.