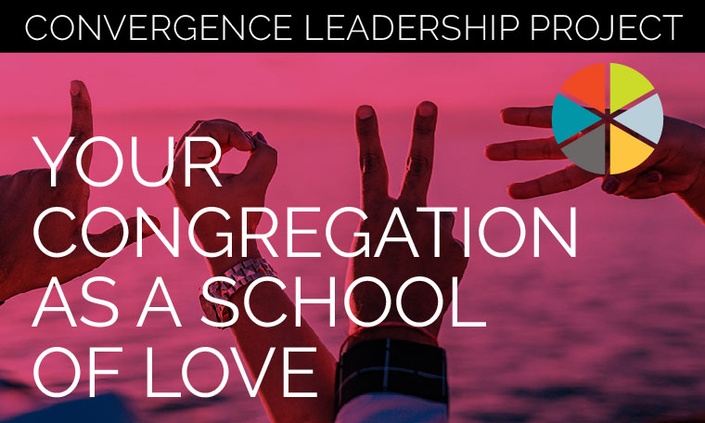 Your Congregation as a School of Love (Convergence Leadership Project)
Without love we have nothing.
"Without love, we have nothing," Paul said. "The greatest commandment is … love," Jesus said. But why are so many of our churches full of angry, bitter, ungenerous, self-centered, judgmental, or complacent people? In this eight-week intensive, we'll help you make "the main thing the main thing," and we'll help you make revolutionary love your highest aim in each area of church life, from preaching to budgeting to formation to mission to singing to baptisms to funerals to praying to … everything. And we'll start with you!
What is the Convergence Leadership Project?
The Convergence Leadership Project (CLP) is an online, on-demand continuing education program for clergy and laity who want to strengthen their church while preparing them for the cultural changes that impact ministry. We work together to build a church that is deeply aligned and moving forward on a path of just, joyful, generous, and regenerative Christian faith. A church that is welcoming in new people and younger generations to become spiritual activists to care for the planet, seek justice for the poor, welcome vulnerable people, and work for peace across racial, religious, political, and cultural divides. CLP provides self-guided intensives to equip and inspire you and your congregation to be long-term contributors in a vital spiritual movement taking shape around the world. CLP. Participants are eligible to receive a Certificate in Convergence Leadership with the purchase and successful completion of the full online course package. We know that today's political and social reality needs a new kind of faith leader. The Convergence Leadership Project (CLP) trains congregational leaders, lay and ordained, as spiritual activists in a growing, multi-denominational movement of just and generous Christianity. When you join, you will be part of a growing regional and national movement of contemplative Christian activism that spans denominations and traditions.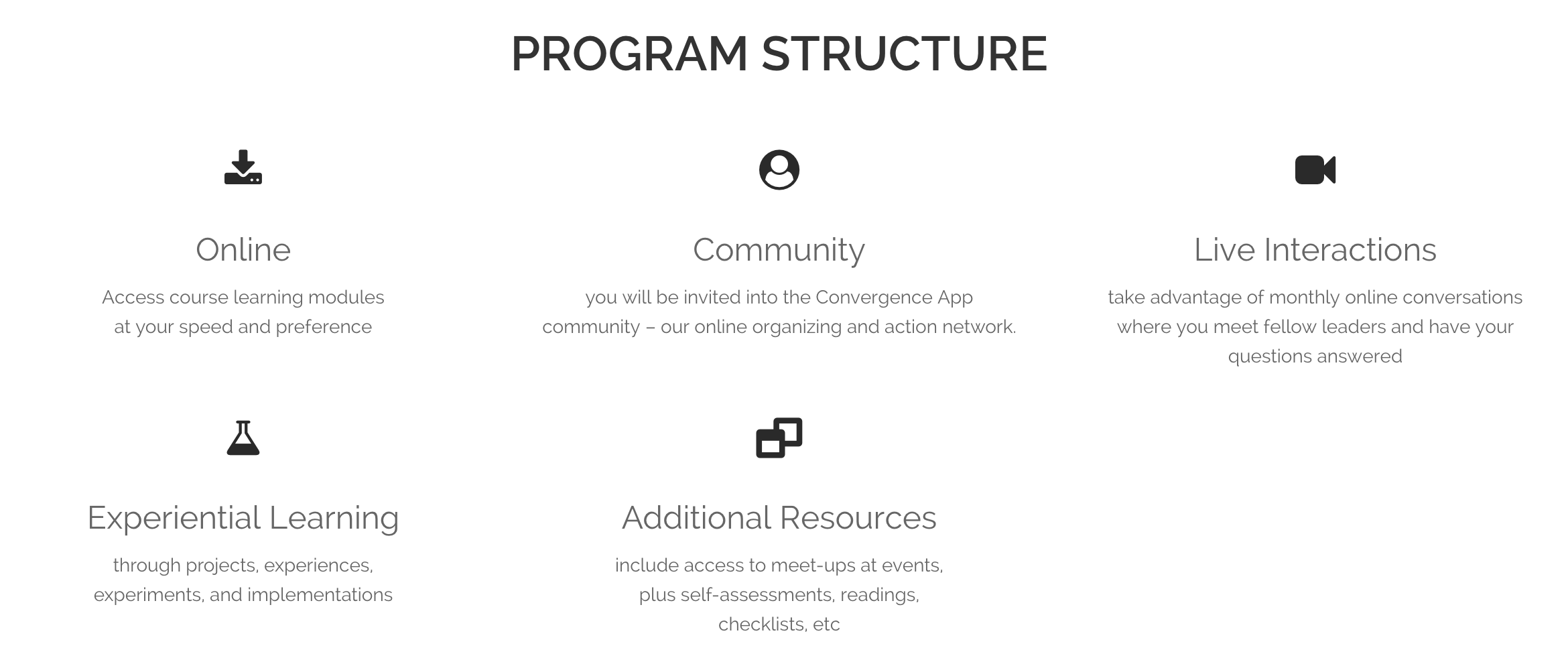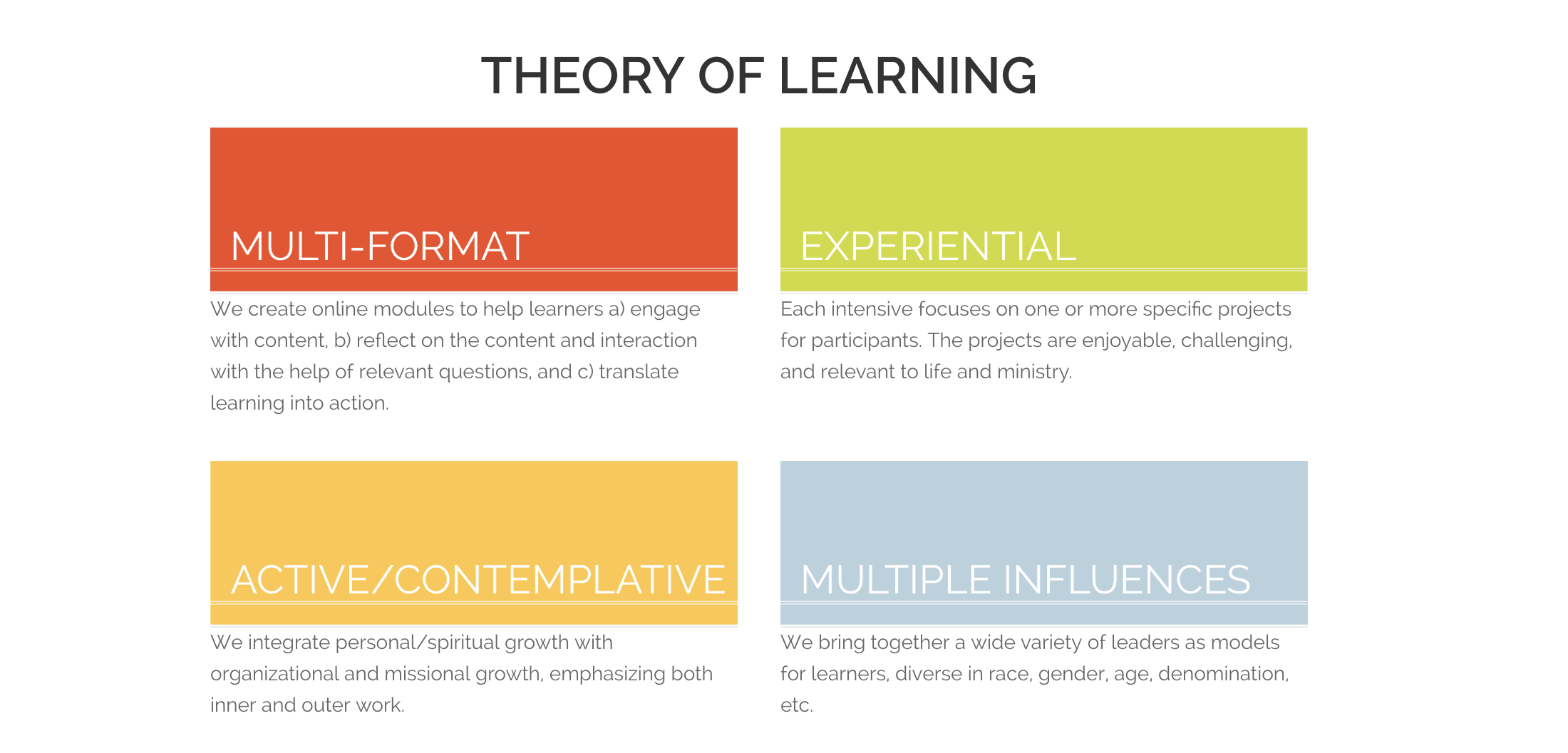 Your Host Facilitator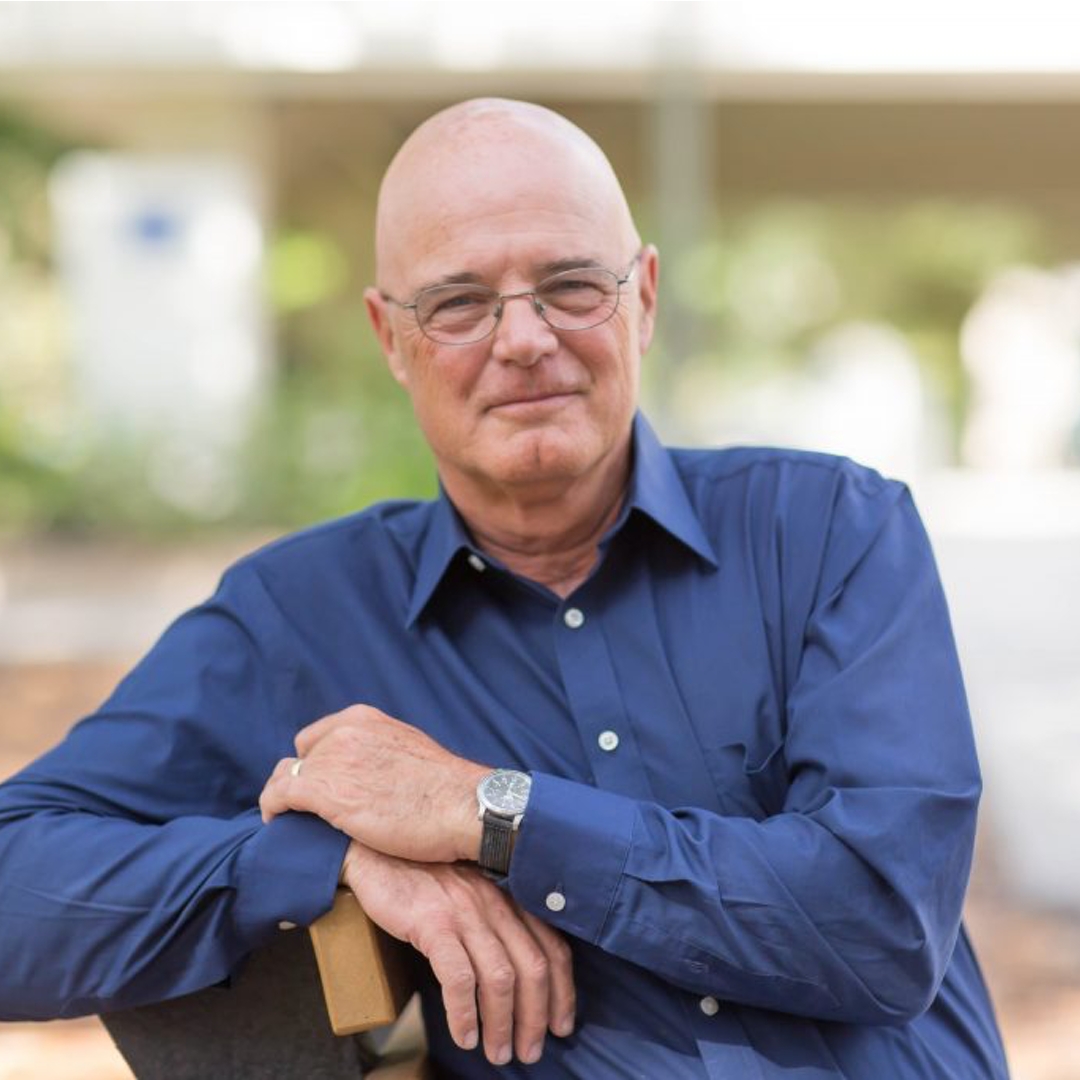 Brian D. McLaren is an author, speaker, activist, and public theologian. A former college English teacher and pastor, he is a passionate advocate for "a new kind of Christianity" – just, generous, and working with people of all faiths for the common good.
Course Curriculum
1. The Church as a School of Love
Available in days
days after you enroll
2. Focus on the Family (but in a new way)
Available in days
days after you enroll
3. Love Beyond
Available in days
days after you enroll