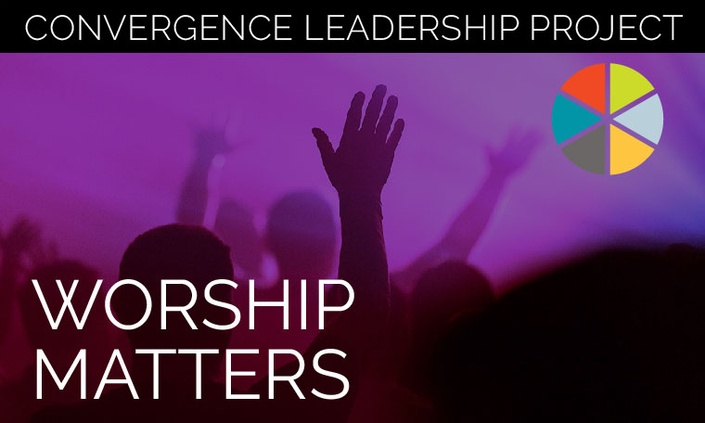 Worship Matters (Convergence Leadership Project)
Creating Liturgical Alignment
Many of our churches treat our liturgies (or orders of worship) as checklists … as if God would get a headache or break out in the hives if we didn't "treat" God with a prelude, invocation, sermon, offertory, and benediction at least once every seven days.
What if, instead, we could see liturgy as a revolutionary act, not because God needs it, but because we do? What if we maximized liturgy for spiritual formation in the way of Christ, infusing people with a transformative identity, equipping people for a robust way of life, deepening people's sense of belonging, and preparing them for mission? What if your public worship gathering became like a spiritual gym or yoga class - "the workout of the people" - where people exercised their souls in love for God, neighbor, self, other, and the earth?
In this eight-week intensive, you'll assess your current liturgy and imagine how it could be adapted and energized, so that your people started counting the days until next Sunday (or whatever day you meet).
What is the Convergence Leadership Project?
The Convergence Leadership Project (CLP) is an online, on-demand continuing education program for clergy and laity who want to strengthen their church while preparing them for the cultural changes that impact ministry. We work together to build a church that is deeply aligned and moving forward on a path of just, joyful, generous, and regenerative Christian faith. A church that is welcoming in new people and younger generations to become spiritual activists to care for the planet, seek justice for the poor, welcome vulnerable people, and work for peace across racial, religious, political, and cultural divides. CLP provides self-guided intensives to equip and inspire you and your congregation to be long-term contributors in a vital spiritual movement taking shape around the world. CLP. Participants are eligible to receive a Certificate in Convergence Leadership with the purchase and successful completion of the full online course package. We know that today's political and social reality needs a new kind of faith leader. The Convergence Leadership Project (CLP) trains congregational leaders, lay and ordained, as spiritual activists in a growing, multi-denominational movement of just and generous Christianity. When you join, you will be part of a growing regional and national movement of contemplative Christian activism that spans denominations and traditions.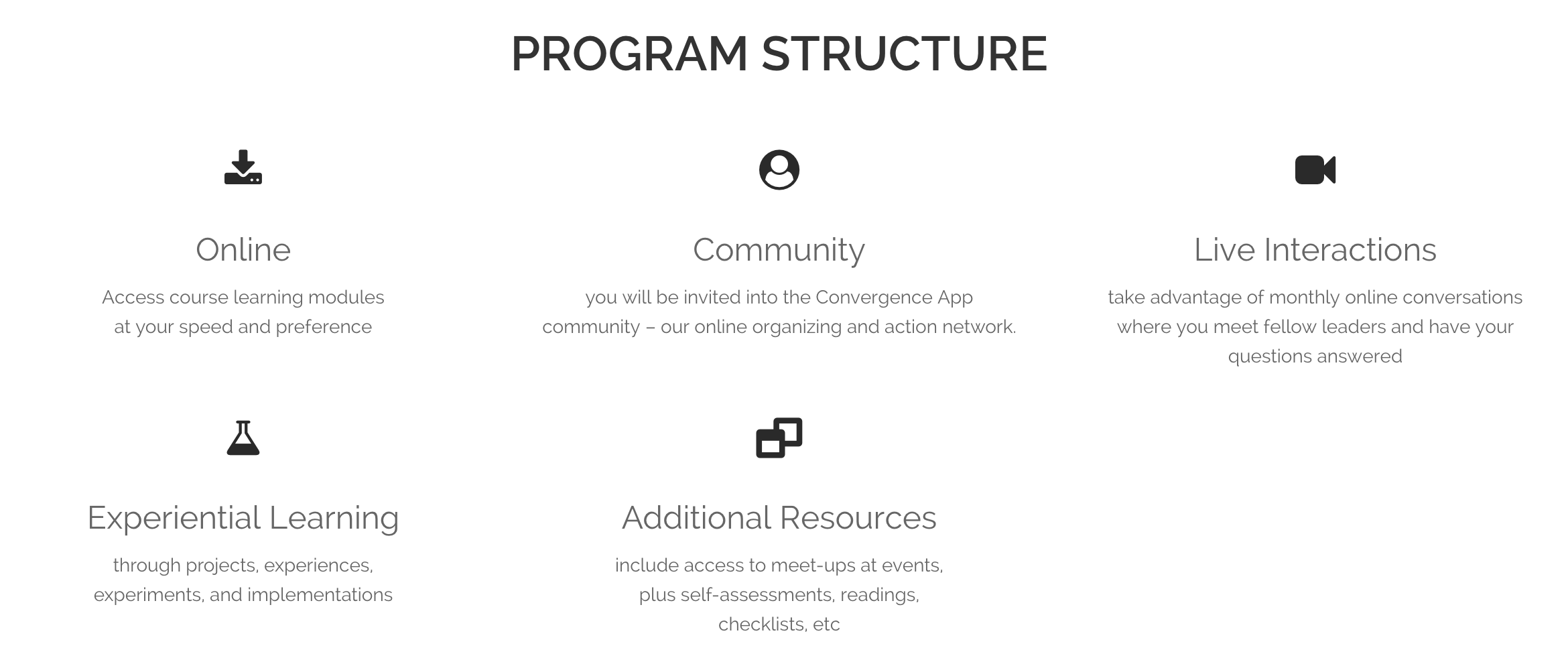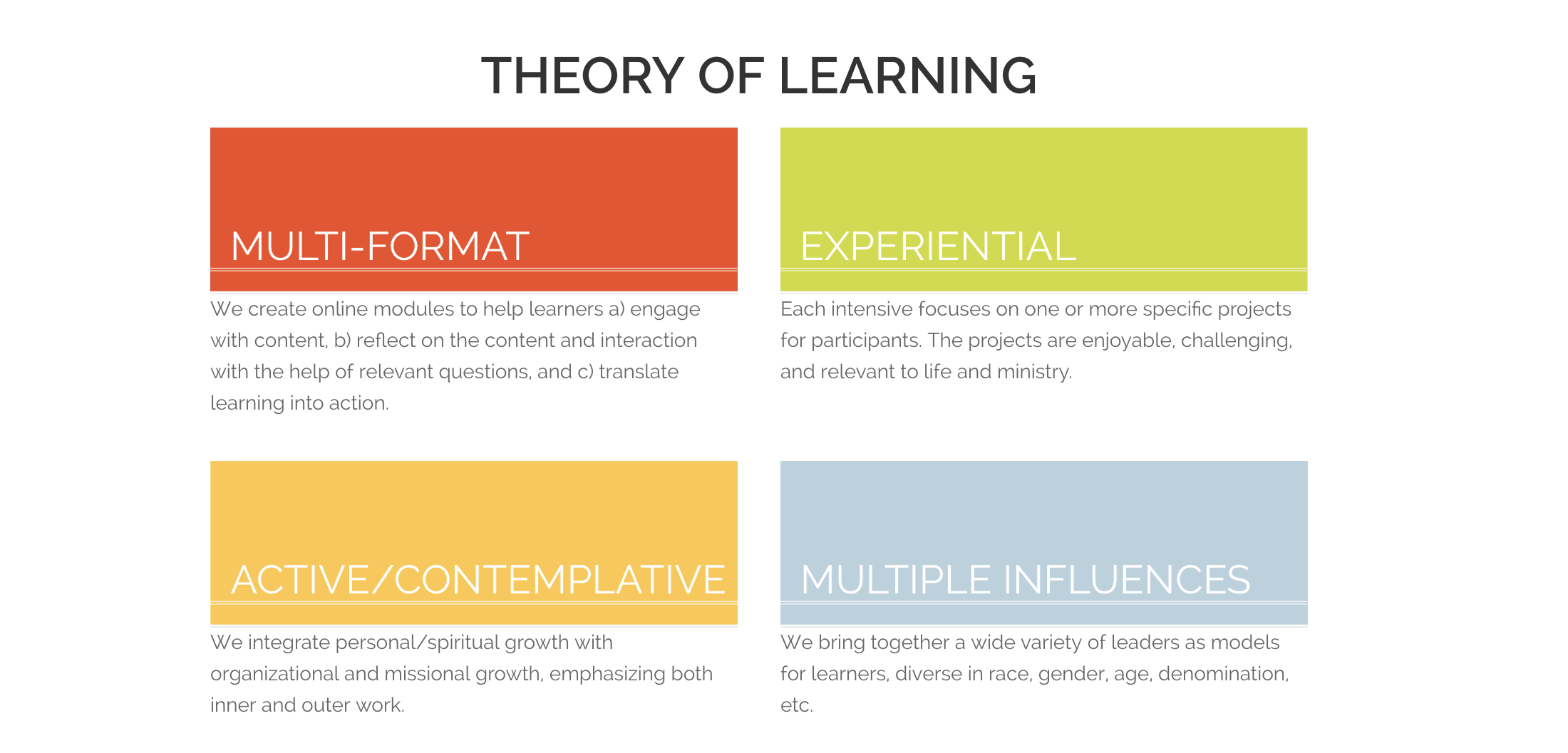 Your Host Facilitator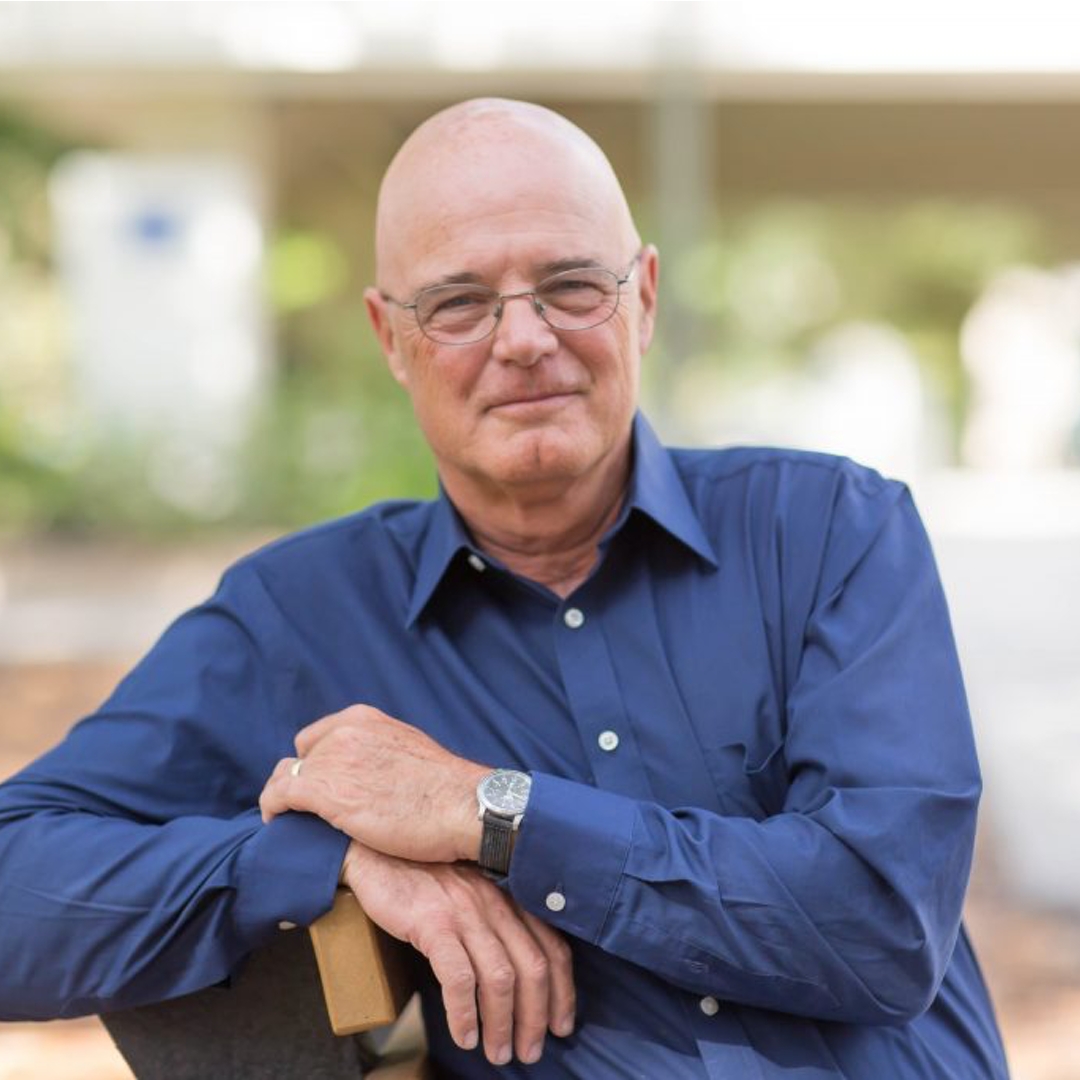 Brian D. McLaren is an author, speaker, activist, and public theologian. A former college English teacher and pastor, he is a passionate advocate for "a new kind of Christianity" – just, generous, and working with people of all faiths for the common good.
Course Curriculum
1. What's Liturgy Got to Do With It?
Available in days
days after you enroll
2. What Is Liturgical Alignment?
Available in days
days after you enroll
3. Liturgy and Rituals: Bonding to Meaning
Available in days
days after you enroll