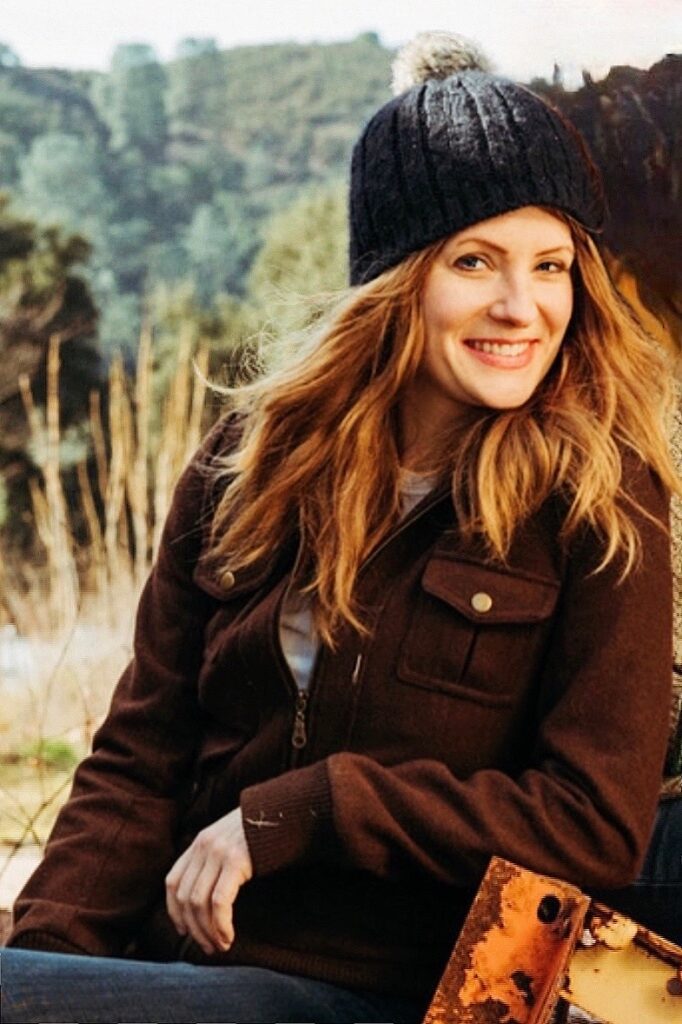 Cat Moore is the Director of Belonging at USC and a survivor of loneliness. You can read about how she ended up in such a position and her CLICK methodology, for practices to cultivate belonging in our previous interview.
Start with experience
Cat pairs design thinking with applied philosophy and doesn't think either can get far without the other. In Cat's own words, "We have to start with experience and allow theory and frameworks to emerge from it. And as a strategy for engaging with people where they're at, we have to start with their experience, not with our ideas. There's an atrophied muscle we have to work to suspend our own training and stories to actually attend to the lived, complex experience of the person in front of us. That takes humility, self-awareness, imagination, and a lot of coffee. Applied philosophy will get us the simple, deep set of questions that bond us in shared humanity, and design thinking will get us the process of living into the answers."
Throughout this COVID-19 pandemic, social isolation and the loneliness epidemic has clearly increased. Cat believes the global pandemic raised awareness and empathy by plunging almost everyone into a state that half the population was experiencing pre-COVID. Organizational leadership had to face issues of disconnection with remote workforces, ranging from turnover concerns to mental health issues to technical changes in how we actually connect when there's no water cooler or happy hour. Because of the sustained period of isolation, people have largely formed a different relationship to work itself, preventing most places from being able to go back to a "business as usual" approach. Yet the vision, intention, and means for co-creating a better way is something most places are still grappling with.
Your context
Cat's recommendations for fostering belonging are to start as you are, where you are, within your own context and current spheres of influence. When it comes to congregations engaging in creating spaces for belonging specifically, Cat does not recommend starting to look outward into the community until the congregation members themselves are rooted with their own spheres and effectively rooting for each other. In Cat's words "If we're not experiencing a sufficient measure of belonging in the Kingdom with a real body of real rough and quirky people, we quite literally have no idea how to offer the experience to anyone else."
Then people can start doing micro-field trips or scavenger hunts into the real neighborhoods in pairs or small groups to simply discover what God is already up to. Where is there life? Where is there beauty? Where is there chaos? Pain? Who has God already placed on that particular piece of earth at this specific time? Wonder about the stories of those you're walking by and how you can bless their existence with an inward affirmation of their goodness or a smile. Wonder too how God intends your own story to intersect with theirs and whether God may be sending them to you at this moment as an answer to your own prayers.
Prayer
Holy God, thank you for all those who are helping people find belonging again. Bless them in their calling and ministry of helping people discover a remedy to their loneliness. Help all of us who experience loneliness in our lives and bring your Comforter to us. Help us to break the stigma of loneliness so that we can get the support we need to become genuinely connected once again. In Your holy name, Amen.